My style is clear, concise, authoritative and jargon-free and in the language of your target audiences – customers, business peers or your own employees. Blogs, web pages, social media profiles, newsletters, marketing literature: I will write whatever works best to reach your audience. 
Does your website look a bit dated or wordy? Are you disappointed with visitor numbers and your Google ratings?
It's hard to find the time to update your website or write new copy, but Google likes and promotes active websites with fresh content, and so do real people.
With so much choice on the internet, your website needs to show why you are unique. People don't just want to know what you do but why you do it and what you believe in.
I love writing people's stories, so let me worry about deadlines and thinking up ideas so that you can focus on running your business.
Your website will earn its keep by turning surfers into visitors and visitors into customers.
You will receive a regular and consistent supply of web content that makes you stand out from the crowd: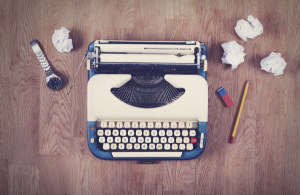 Have a look at some of the articles, posts, Newsletters and website content I have written.