As a former newspaper journalist, I know how to meet deadlines. I never let a client down, I don't waste time and that saves you money.
More than 20 years' experience of writing for regional and daily newspapers, the internet and trade magazines has fine-tuned a focused, efficient and effective writing style.
My newsdesk experience means I know what the media wants and I know how to give it to them. I improve the chances of getting your news published.
Bill Blogs is the creation of me, Bill Young, journalist, sailor, traveller and scholar of eastern cultures. I returned to my home in Hampshire in 2014 after many years of foreign travel, chastened, wiser and full of experiences. I now make an honest living in the heart of the South Downs in the only way I know how – by writing stuff for business.
Fortunately, I love it. I get a thrill from helping businesses to grow by attracting new visitors to their websites.
I also give my time to support a local charity by blogging for The Rosemary Foundation, a local charity that provides a "hospice at home" service to people with life-limiting conditions.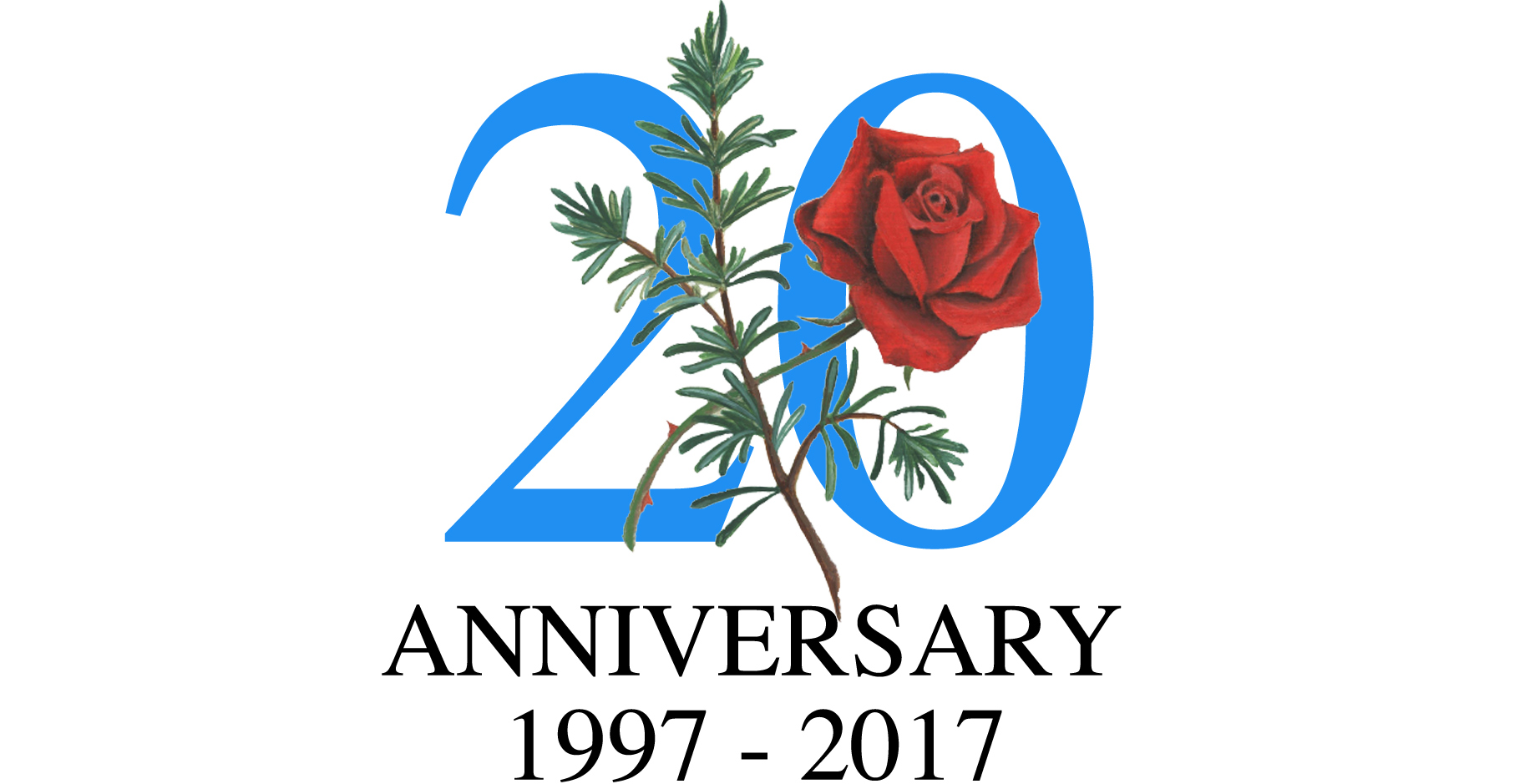 When I've finished writing for the day, and my duties as a husband and father are done, I will retreat into a good book and look at lots more words.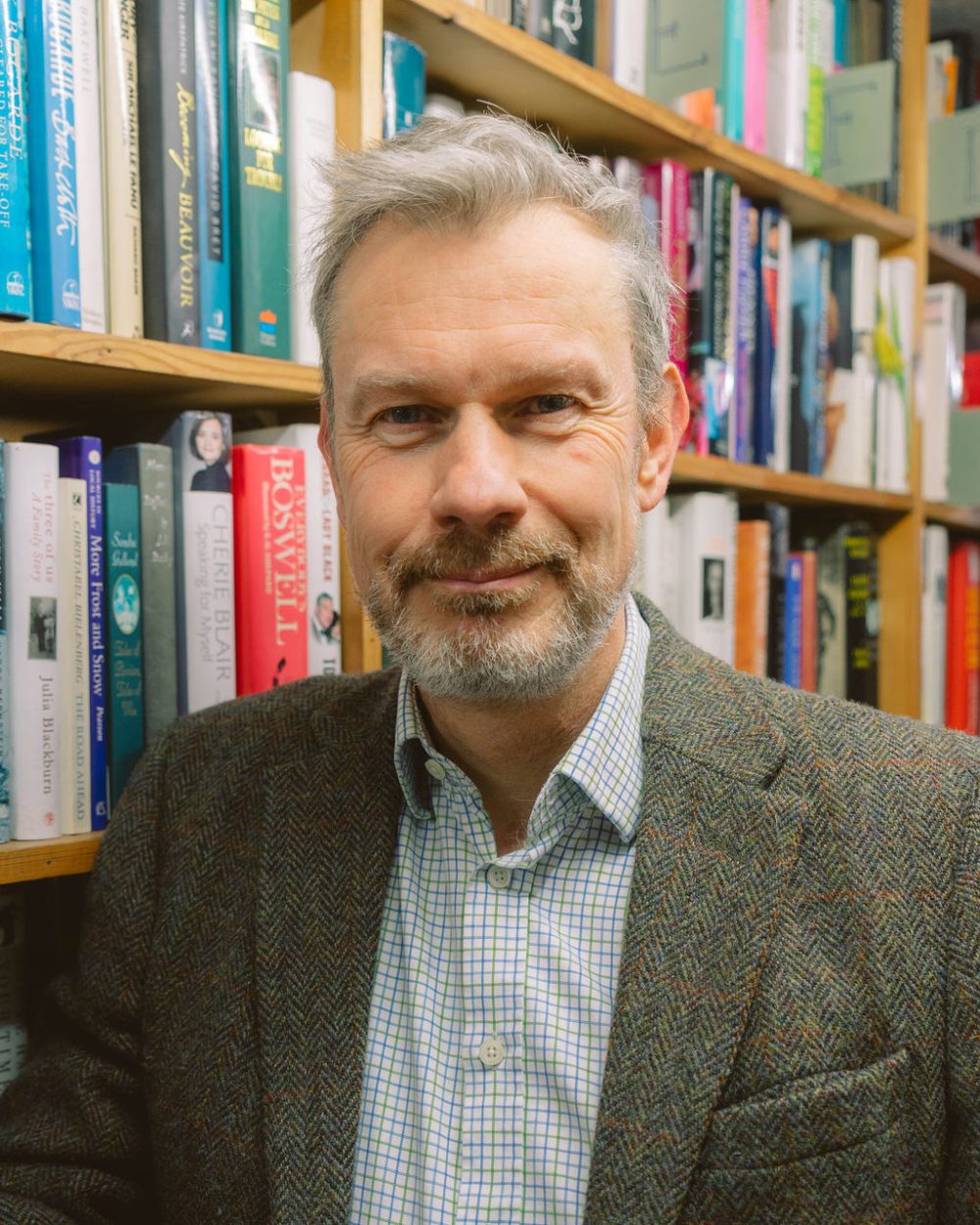 "I believe that the same principles of good writing – clarity, brevity and accuracy – hold true for every medium, whether online or printed."