My style is clear, concise, authoritative and jargon-free and in the language of your target audiences – customers, business peers or your own employees. Blogs, web pages, social media profiles, newsletters, marketing literature: I will write whatever works best to reach your audience. 
Bill never ceases to amaze me, I talk away to him in a disjointed manner about the topic of a blog or website and almost magically he creates an intelligent, precise and interesting piece of writing to the word count required. He is a great guy and a brilliant writer.
Jane Mancini, founder, Wag Design

"Bill Bogs is invaluable to me for his ability to put my thoughts into words. I've always envisaged writing great pieces and now, thanks to Bill, I can envisage it without doing the writing."
Suzi Fearn, founder, The Yellow Couch hypnotherapy service.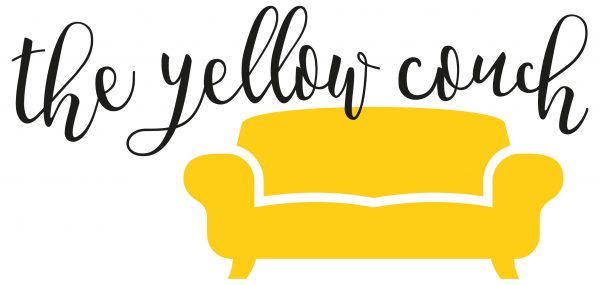 "Your recent story is one of our highest performing pieces of content globally over the last month or so, even though it's only been published for a few days. The article was received very well internally and my colleagues have commented that the way in which it is written is effective.
Your work is of a consistently high quality and you are very reliable to work with, which is invaluable when we are managing multiple deadlines together, so thank you for everything!"
Tom Baker, External Communications Manager, Thales in the UK

The blog posts that Bill Blogs writes generate some of the busiest activity on my website.
Emma Smith, founder, Moxie Marketing
Emma Smith
Moxie Business marketing
"Bill Blogs writes blogs and media releases for clients with great success which can be measured in increased website page clicks and improved Google rankings."
Susanne Hasselmann
Chief Executive Scirum Ltd
I cannot recommend Bill highly enough – he won't let you down.
Julian Donnelly, Managing Director, James Rosa Associates
Julian Donnelly
MD James Rosa Associates
Does your website look a bit dated or wordy? Are you disappointed with visitor numbers and your Google rankings?
It's hard to find the time to update your website or write new copy, but Google likes and promotes active websites with fresh content, and so do real people.
With so much choice on the internet, your website needs to show why you are unique. People don't just want to know what you do but why you do it and what you believe in.
I love writing people's stories, so let me worry about deadlines and thinking up ideas so that you can focus on running your business.
Your website will earn its keep by turning surfers into visitors and visitors into customers.
You will receive a regular and consistent supply of web content that makes you stand out from the crowd: